Welcome To

Featured by:
Romantic Dreamers Candles
Soap Bars are approximately 5 ounces each.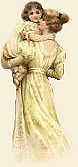 Are you worth indulging, pampering and paradise? Hand made soap is one of the best ways to pamper your skin! Each luxury soap bar is crafted from scratch, cut from hand and cured to be the finest soap with the most appealing fragrances.
Here you will find fine handcrafted luxury soaps that help moisturize your skin. Each batch of soap will have its own unique characteristic because of being hand crafted rather than mass produced. The result is a silky smooth bar of soap that is distinctly different from soaps you are used to using. Handcrafted in Thurber, Texas!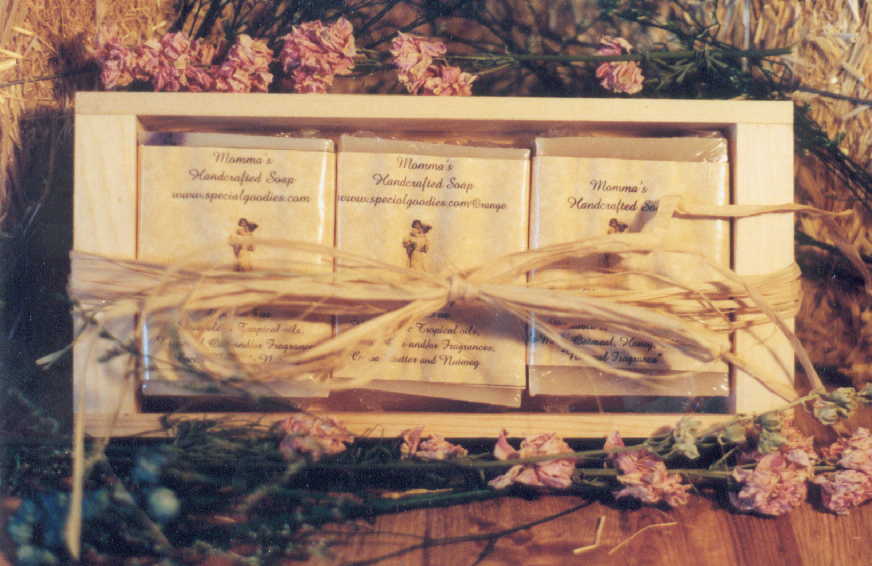 We are featuring the above "Wooden Crate Gift Set" with your choice of any 3 soaps.
Handcrafted Soap Fragrance List
Wholesale Order Form
Online Retail Store "Order Form"
Guestbook
Track Your Package
Store Hours
Monday - Friday 9:00am till 5:00pm Center Standard Time.
To speak with a "Romantic Dreamers Candles/Momma's Handcrafted Soap" Representative: 940/769-2609
If after business hours or weekends, please email any questions for fastest responce.

**We invite you to check out our candle site**
Site Designed by:Romantic Dreamers Candles
Entire Site Copyright © 1997-2000. Romantic Dreamers Candles.  All Rights Reserved.
Any Unauthorized Duplication is Strictly Prohibited.
Webmaster:blue@eaze.net
.